We sell both fresh & frozen products. Depending on the catch everyday. FRESH arrives within the day of being caught and the FROZEN products are processed & snap frozen as soon as they are caught, which means that they are as good as fresh.
Remember:
If we haven't got anything on our permanent stock list that you'd like us to order in for you, contact us by phone or email, or even drop in if you feel like it, and we'll be happy to order in the product for you.
FRESH & SNAP FROZEN FILLETS
(depending on weekly catch)
Dhufish Fillets
Pink Snapper Fillets
Nannygai Fillets
Rankin Cod Fillets
Red Emperor Fillets
Red Throat Emperor Fillets
Orange Roughy FIllets
Blue Spot Emperor Fillets
Spangled Emperor Fillets
Sweetlip Snapper Fillets
Saddletail Snapper Fillets
Swordfish Fillets
Shark Fillets
Flathead Fillets
Mangrove Jack Fillets
Goldband Snapper Fillets
Barramundi Fillets
John Dory Fillets
Blue Bone Fillets
Pearl Perch Fillets
Whiting Fillets
Smoked Cod Fillets
Atlantic Cod Fillets
Spanish Mackerel Cutlets
Mullet Fillets
Sardine Fillets
Ocean Trout Steaks
Tuna Steak
Salmon Steak
Barra Steaks
Smoked Salmon Pieces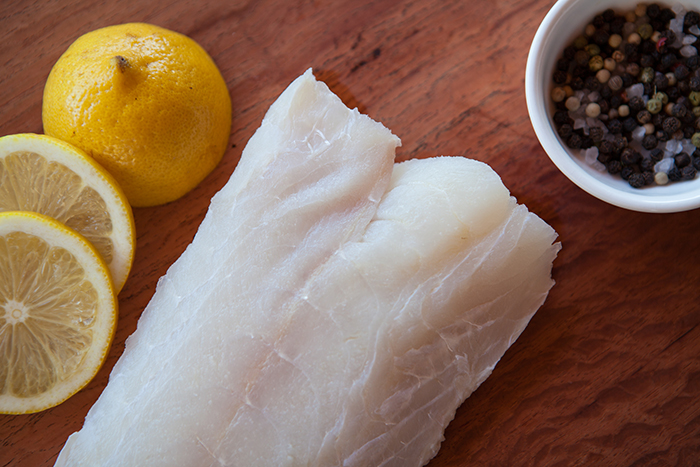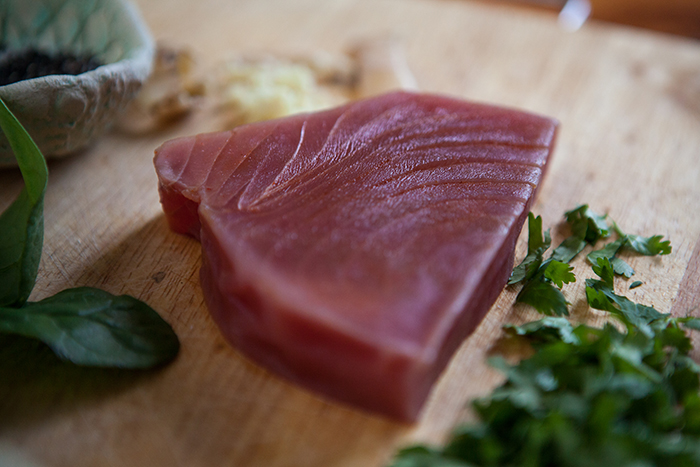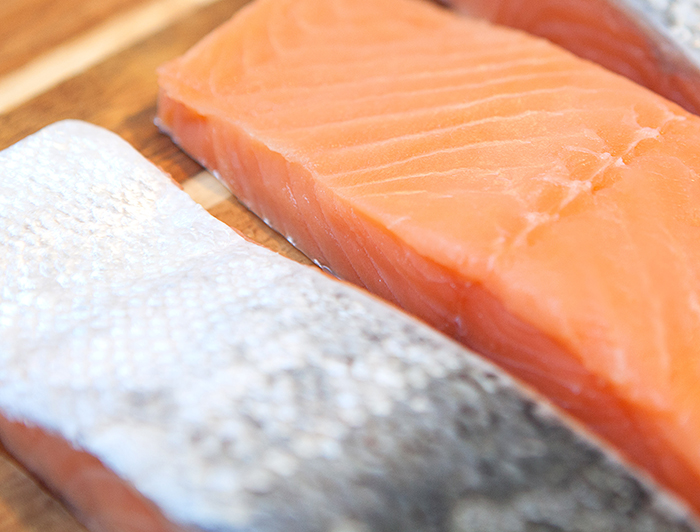 WHOLE FISH
FRESH Whole Snapper (Scaled Cleaned & Gutted)
Whole Rainbow Trout (Scaled Cleaned & Gutted)
Whole Flounder (Cleaned & Gutted)
Whole Baby Barramundi (Scaled Cleaned & Gutted)
Whole Sardines
PRAWNS
Large Exmouth King & Tiger Prawns (Cooked & Raw)
Jumbo Exmouth Prawns (Cooked & Raw)
Exmouth Prawn Meat (Peeled)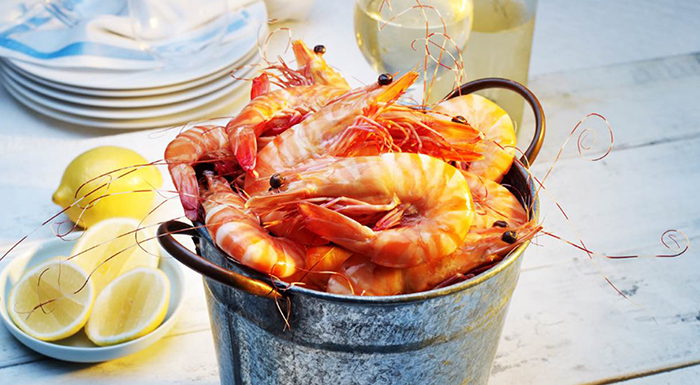 OYSTERS
New Zealand Pacific Oysters
Coffin Bay (South Australian) Oysters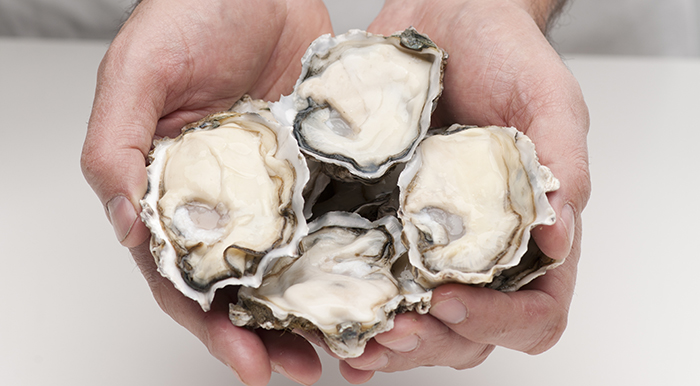 SCALLOPS
Scallop Meat Roe On & Roe Off
WA Jumbo Cleaned Half Shell Scallops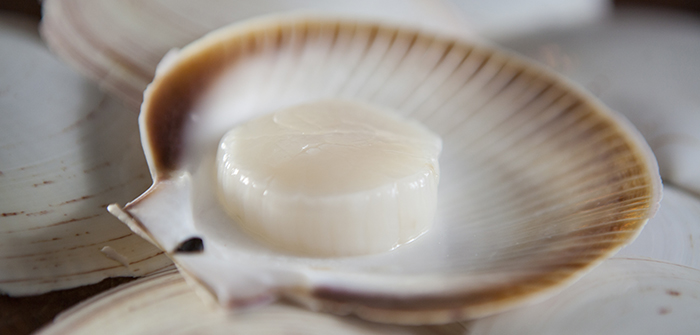 OCTOPUS
Baby Octopus
Large Octopus
Marinated Octopus
SQUID
Squid Tubes
Squid Rings
Salt & Pepper Squid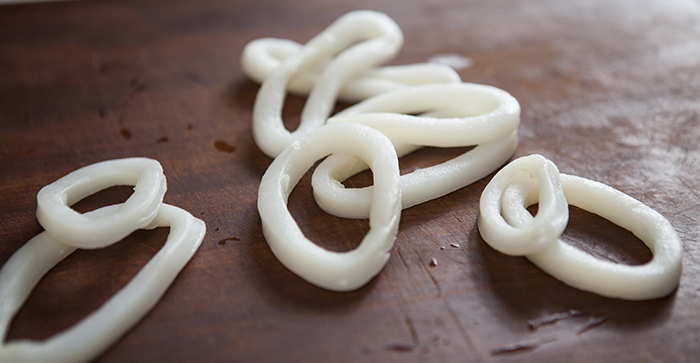 MUSSELS
FRESH Cleaned Black mussels
New Zealand Greenlip Mussels
New Zealand Greenlip Mussel Meat
New Zealand Marinated Mussels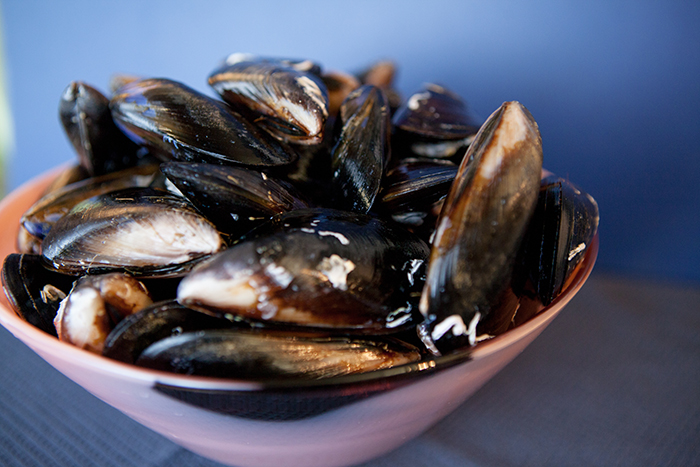 CRABS
Fresh Blue Manna Crabs
Blue Manna Crab Meat
Soft Shell Crabs
CRAYFISH/LOBSTERS
Whole WA Crayfish
WA Crayfish Tails
Bug Tails
MISC.
Marinara Mix
Squid Ink
New Zealand Clams
Crocodile Tail Fillets